Our Blog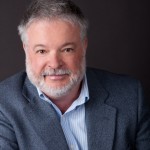 Alan Viau is one of Ottawa's most popular and experienced wedding officiants. He is editor and writer for one of Canada's leading wedding sites: OttawaWeddingJournal.com
3 Ways to Video Your Wedding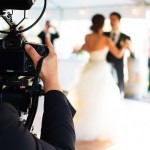 Your wedding will be a once in a lifetime moment that you will want to remember forever. Photos capture moments with the people in attendance.  It is worth adding a videographer because they record your event exactly the way it happened.
Your Wedding Ceremony Decor Sets the Mood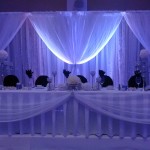 Attention to detail is what can make the difference between a stunning wedding ceremony and one that is hum drum. Take the background to an indoor ceremony space as an example. Good use of decor will jazz it up to give a sense of importance.
3 Tips on Using a Microphone at Weddings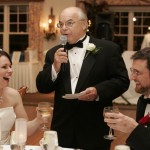 The most common complaint at wedding ceremonies and receptions is "I couldn't hear a thing that was said!" As someone told me, "It makes for a long silent movie". Certainly this is not what you want at your wedding. There are some very simple things that I do to ensure that the audience can hear … Continue reading 3 Tips on Using a Microphone at Weddings →