Quality Entertainment offers a variety of services for the next time you meet online. From webcasting services for meetings and events to entertainment and game shows, Quality Entertainment has it all. Watch our video to learn more about the services we offer and browse this page for more information.
Webcasting / Live Streaming
Quality Entertainment can provide all the technical services required for your next online meeting through its company Quality AV. We have produced virtual meetings, fundraisers, award shows and other special events from our studio. The studio is also available to record your presentations in advance. We can stream your event live or pre-produce to play at a certain time through a variety of channels or platforms.
VIRTUAL GAME SHOWS
Virtual game shows have become very popular these days with everyone playing them from the comfort of their home or office. We offer two options for the game show – the Studio Version and the Simple Version. The Studio Version, which is the most popular option of our game shows includes a dynamic game show host, sound effects, background music, a technician and high resolution graphics. To learn more about the different options and the game shows, watch our video and read the information below. We also offer in-person game shows. To learn more about them, click the link.
Friendly Feud
The Friendly Feud is based on the very popular TV game show the Family Feud. Teams compete against each other from their homes or offices as they try to figure out the top answers to our questions. There are lots of laughs and memorable moments in the virtual world with the Friendly Feud. This game is ideal for 12 to 72 people.
Trivia Challenge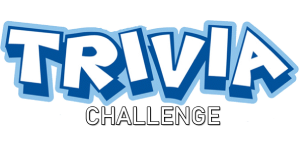 Everyone of all ages loves Quality Entertainment's Trivia Challenge. This game features a variety of questions from movies, music, celebrities, sports, history, science and everyday life. The game is played individually from the comfort of an office or house and is played using two screens. We offer the Trivia Challenge for people of all ages including children.
Bingo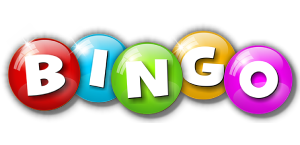 Bingo is one of the easiest games to play and it's a lot of fun. Each person is given a digital Bingo card which they easily click on each time they hear one of their numbers called. Each digital card has a number and they provide it to the Bingo host to verify their Bingo. There are no messy cards to clean up after our virtual Bingo game. This game is perfect for anyone of all ages including children.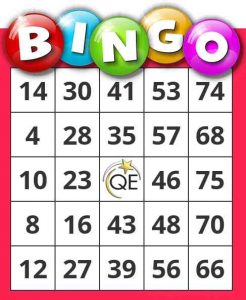 Mentalist Show
Sit back in the comfort of your home or office and be amazed at the incredible mentalism talent of our entertainer. His highly interactive performance and his use of technology to bring people on to the screen will keep everyone on the edge of their seats. It's a fascinating show everyone will enjoy. This show is completely clean and is ideal for adults.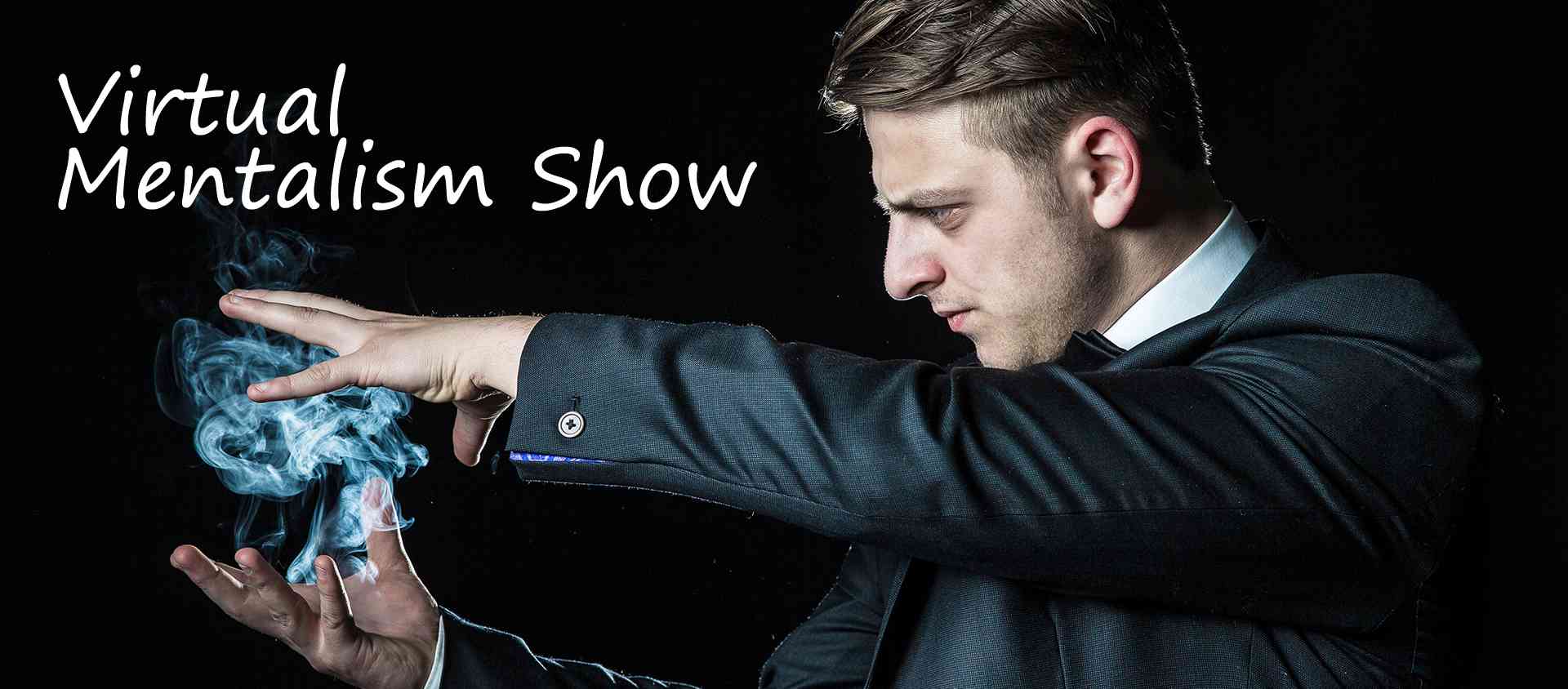 Who doesn't love magic. It's even better when there is comedy to go along with it. Our comedy magician will have everyone laughing and feeling impressed as he goes from one trick to the next. This show is ideal for all ages.